Founded in 2015 by two scientists, Géraldine Le Duc (CEO of NH TherAguix) and Pr Olivier Tillement (Professor of Chemistry at University of Lyon), NH TherAguix is a French biotechnology company based in Grenoble. NH TherAguix has developed an innovative theranostic nanodrug called AGuIX® that allows to fight more efficiently against all forms of cancer. 
Thanks to a €13M fund raising in 2019 (BPI, Innobio, Omnes, Arbevel, Supernova), NH THerAguix was able to launch a promising portfolio of clinical trials.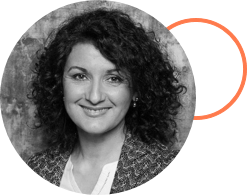 Géraldine Le Duc, PhD
Chief Executive Officer & Co-Founder
30 years of expertise in drugs for radiotherapy and imaging of cancer (Guerbet, INSERM, BNL-USA, ESRF)
More than 100 scientific publications, 4 patents
Discovery of the radiosensitization effect of AGuIX®
PhD in Biomedical Physics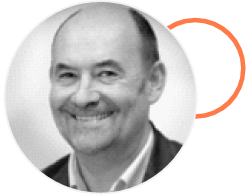 Olivier de Beaumont, MD & MBA
Chief Medical Officer
Senior pharma/biotech business leader (Onxeo, Stallergenes, Sanofi)
More than 25 years of experience at Comex level, in charge of clinical development programs, regulatory affairs, medical affairs and drug safety surveillance.
Combination of business and drug development, with international experience in R&D, translational research, organizational and business development.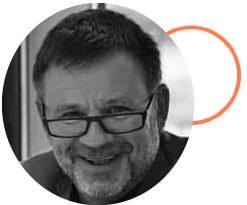 Hervé Brailly, PhD
Chairman of the Board
Founder and CEO of Innate Pharma from 1999 to 2016, then President
Chairman and co-founder of Kalsiom, Systol Dynamics an co-founder of MI-MAbs
Expertise in all stages of research and clinical development from first in human to market
PhD, Ecole Mines de Paris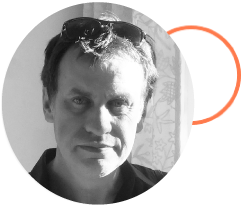 Frederic Griolet, PhD
Chief Industrialization Officer (CMC)
Senior CMC expert (production/industrialization of pharmaceutical APIs)
>25 years of experience (Sanofi, Sanofi Aventis, Merck)
PhD, ICPI Lyon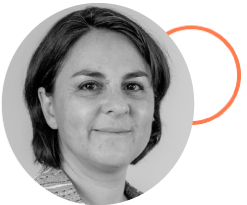 Caroline Cayre
Head of Finance and Administration
25+ years spent in Finance & Business administration, including 15 years in international business environment
Broad industry experience: Audit (PwC), Large international groups (HP), Fast growing SMEs/Start-ups (Aledia)
French Business School (1995) – Studies abroad (Bath-UK), Certified Coach (Teams & Organizations)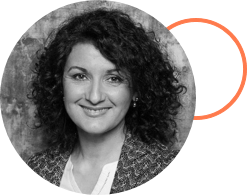 Géraldine Le Duc
CEO & Co-Founder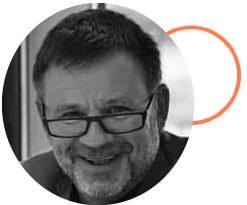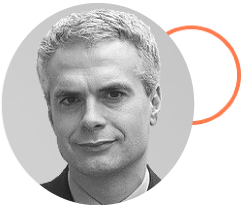 Philippe Boucheron
Life Sciences Investor
Bpifrance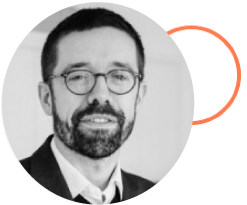 Thibaut Roulon
Life Sciences Investor
Bpifrance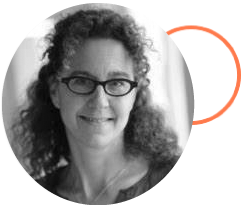 Nitza Thomasson
Life Sciences Investor
Omnes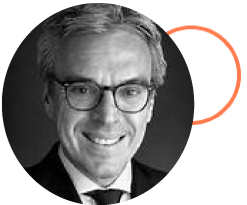 Marc Lebozec
Life Sciences Investor
Arbevel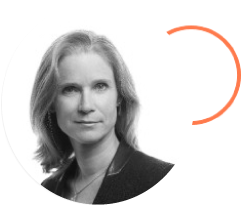 Célia Hart
Life Sciences Investor
Supernova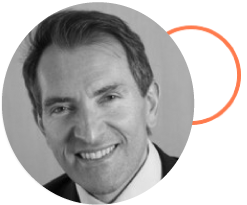 Yannick Pletan
Formely Country Medical Director
Roche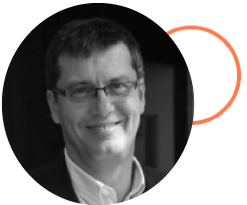 Philippe Archinard
Deputy CEO-Innovation & Scientific Partnerships
Institut Mérieux