Nanomedicine
For Precision
Radio-Oncology
Nanomedicine
For Precision
Radio-Oncology
Nanomedicine
For Precision
Radio-Oncology
Nanomedicine
For Precision
Radio-Oncology
Nanomedicine
For Precision
Radio-Oncology
Nanomedicine
For Precision
Radio-Oncology
AGuIX®: an innovative nanodrug with the aim to improve radiotherapy treatment of cancer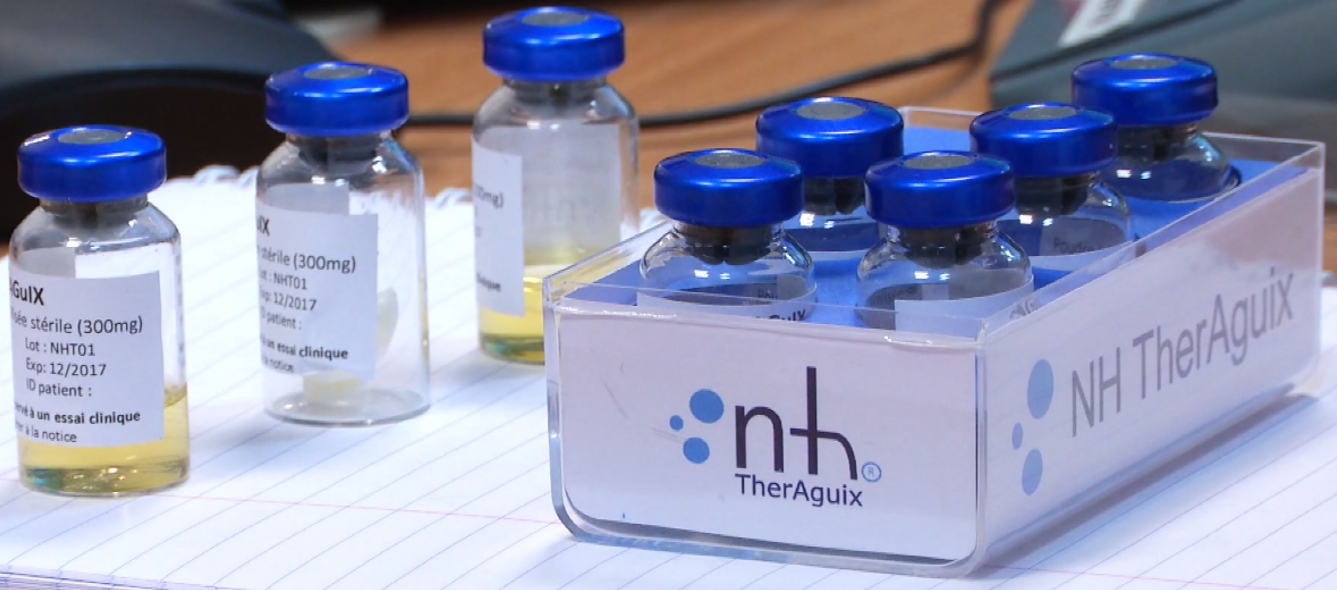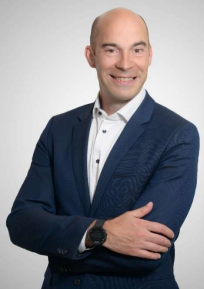 « NH TherAguix has developed an innovative nano drug to improve cancer treatment by radiotherapy. Its pharmacological properties and its mode of action by bio-distribution allow it to act in the heart of tumors and confer it a pan-cancer potential.
This is a tremendous hope for many patients whose medical needs are currently unmet. »

Vincent Carrère, CEO of NH TherAguix
Some figures about NH TherAguix
YEARS OF CLINICAL RESEARCH
OF CANCER PATIENTS ARE TREATED BY RADIOTHERAPY
MORE PATIENTS TO BE TREATED WITH RADIOTHERAPY BY 2025
NH TherAguix announced the appointment of Vincent Carrère as Chief Executive Officer (CEO).
NH TherAguix and Jean PERRIN Cancer Centre in Clermont-Ferrand announce the completion of phase I recruitment and the entry into Phase II for the Nano-GBM phase I/II trial in glioblastoma with the two first patients included. [button...
J Magn Reson Imaging. 2022 Oct 31. doi: 10.1002/jmri.28509A. Lavielle, F. Boux, J. Deborne, et al.